~ 5 piece musical wedding ~
Lorraine on female vocal, Lizhang on male vocal, Steve Rufus on saxophone, Shaowen on keyboard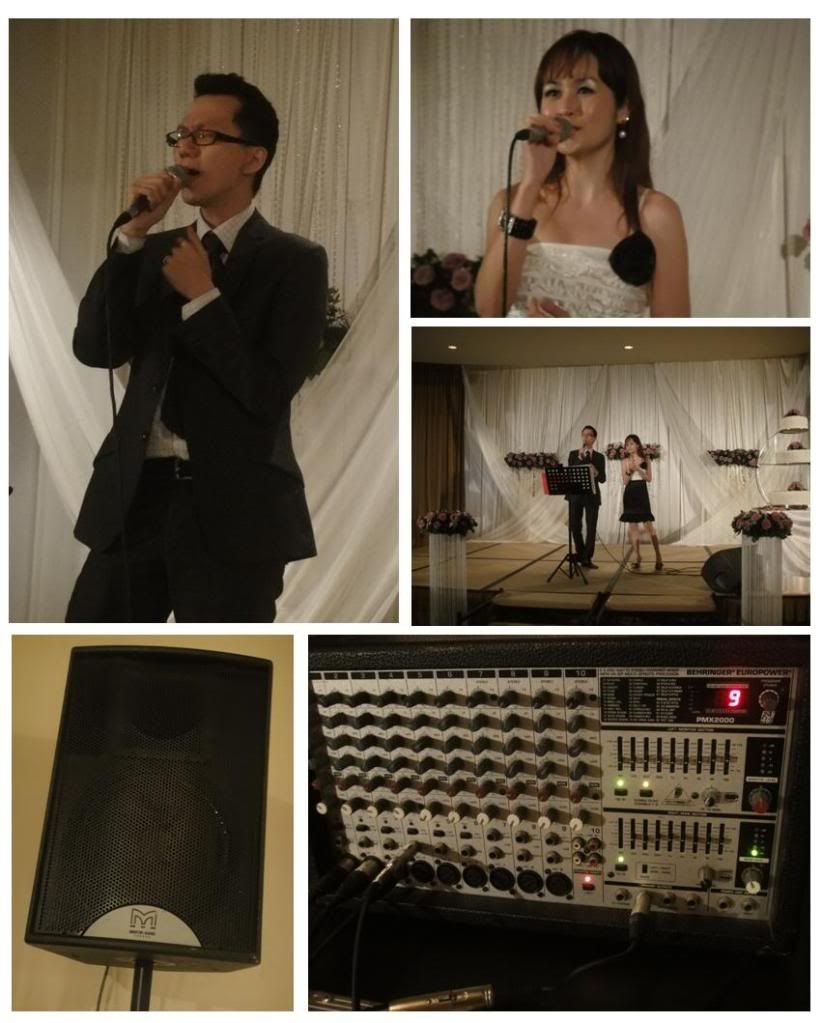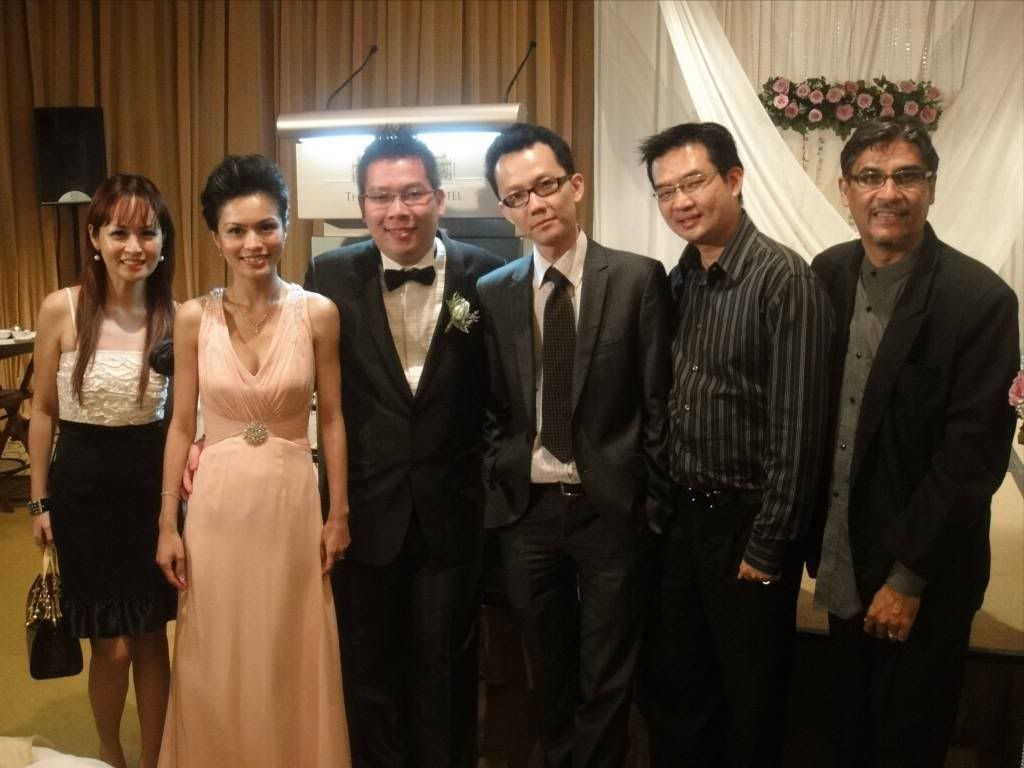 Congratulations to Edwin & Bino on getting married. Thank you for having us and we hope you had a memorable musical wedding.

Our warmest wishes to the both of you. Be blessed!